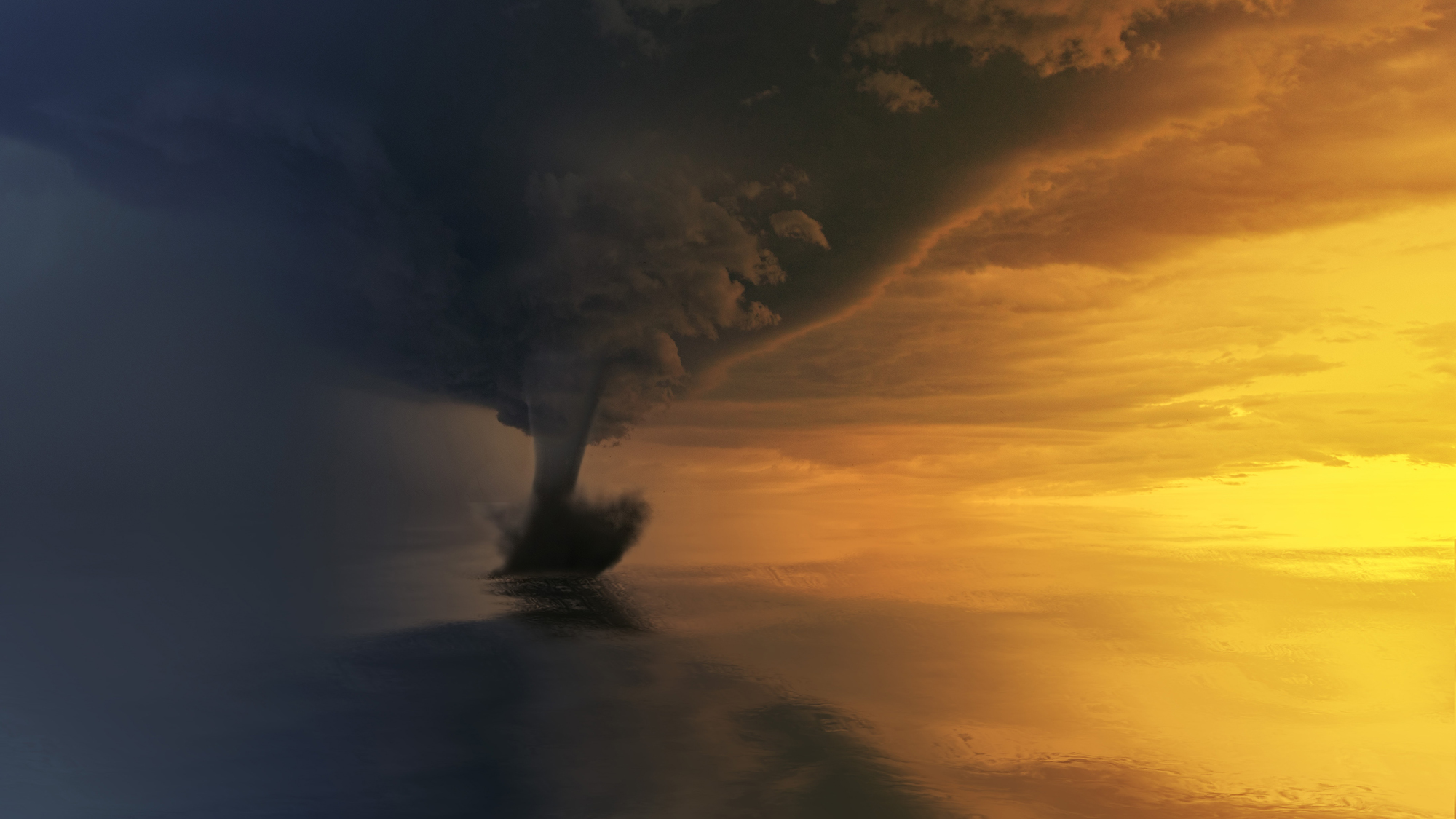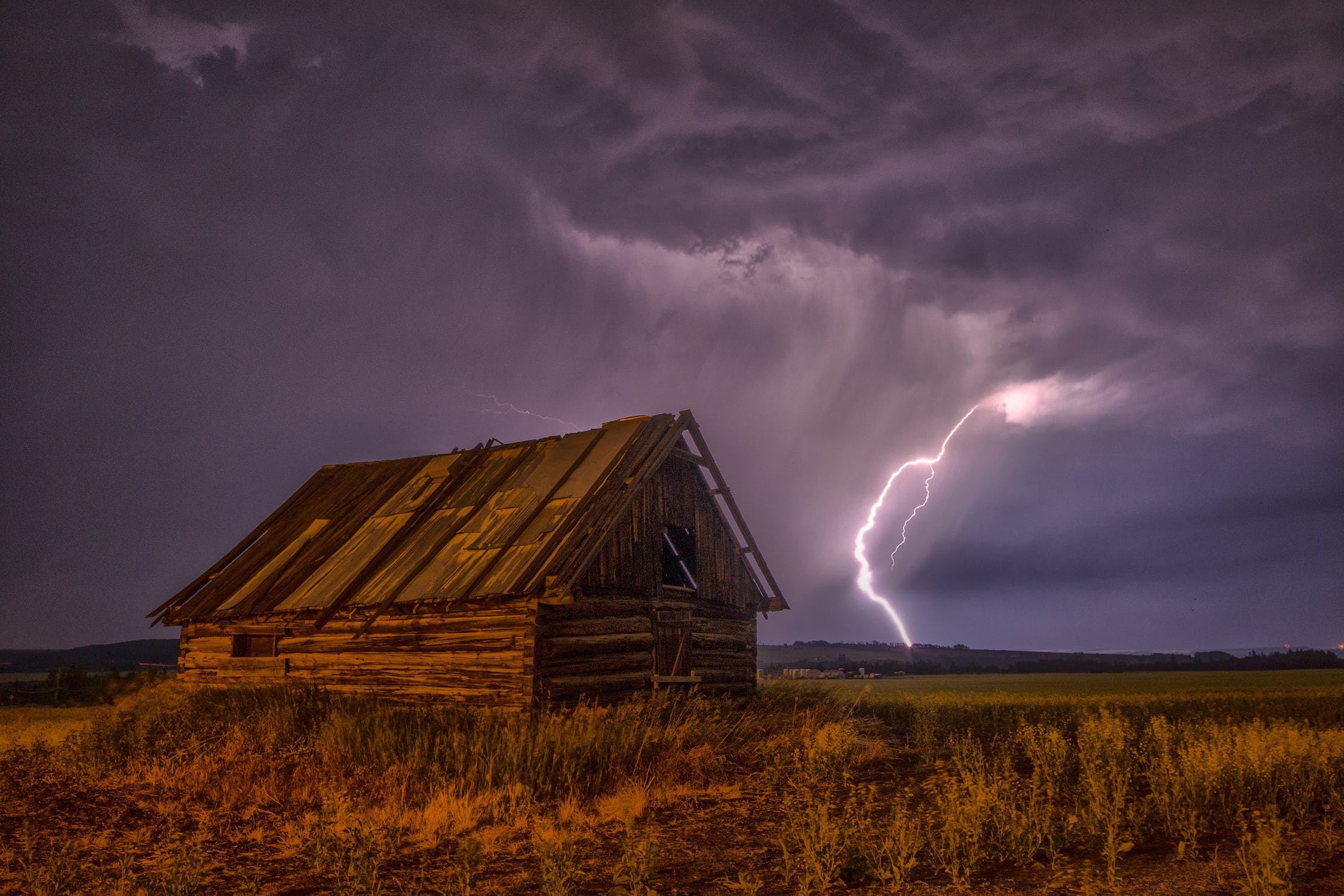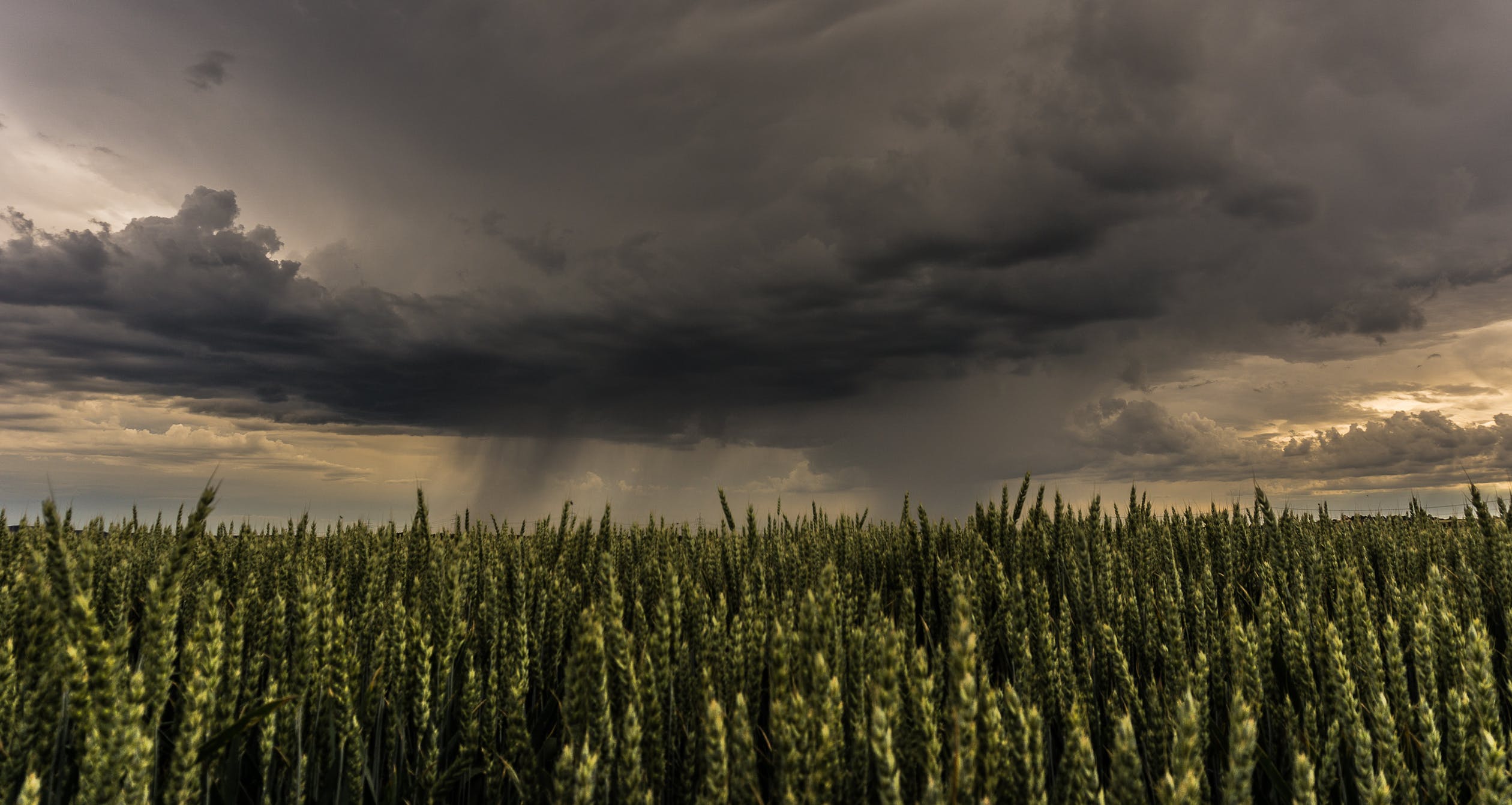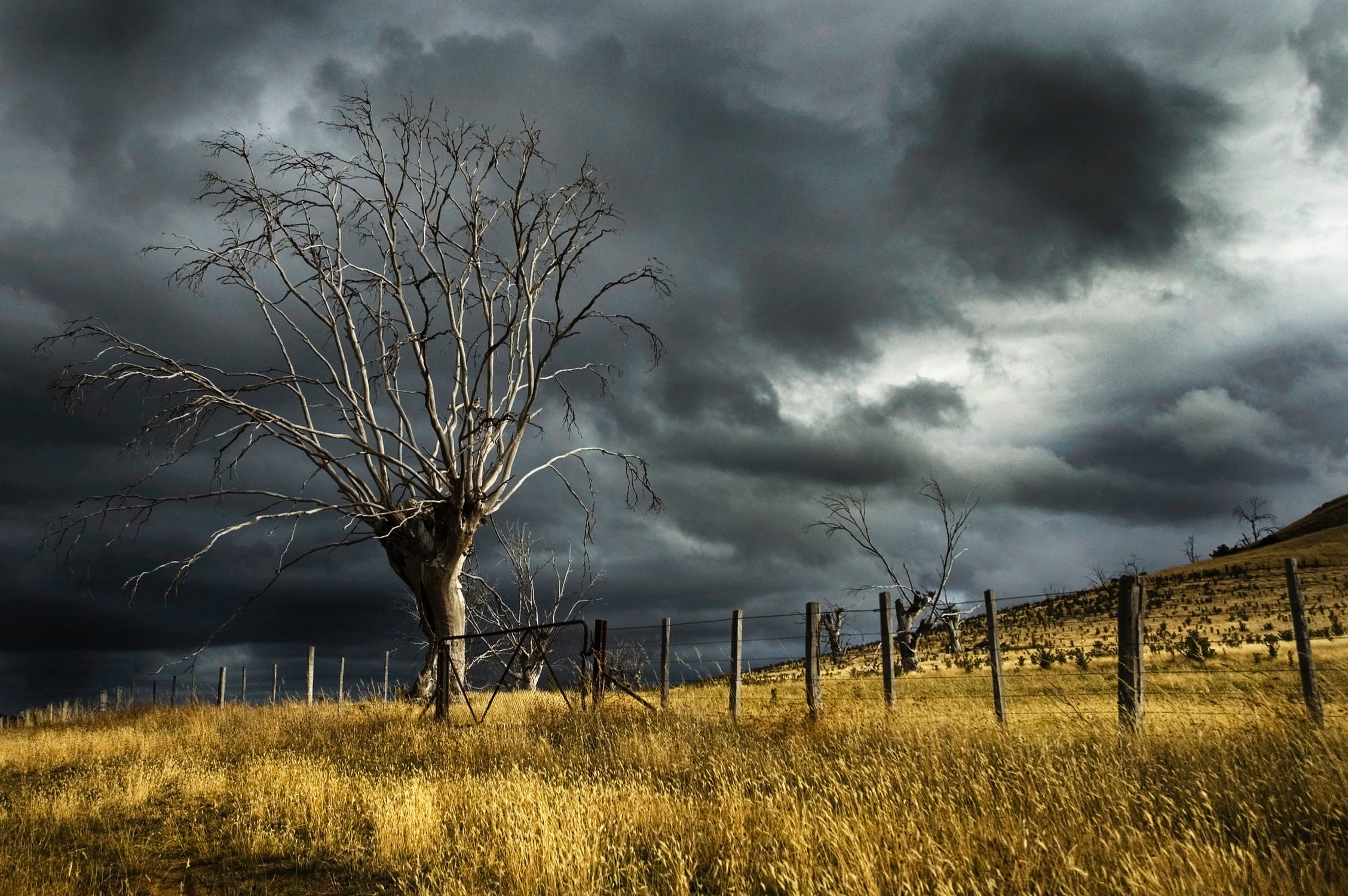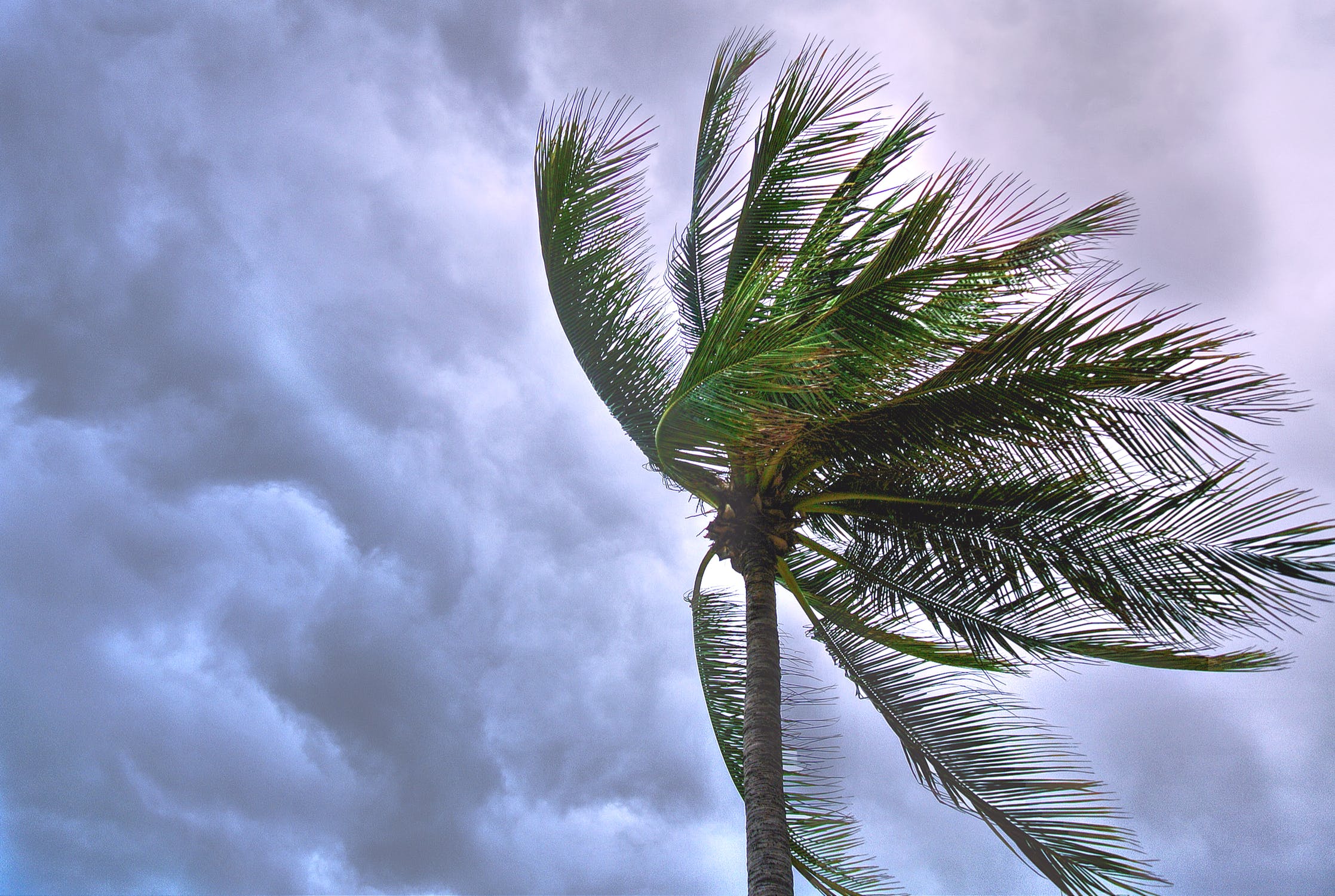 Established in 1999, Trinity Commercial Sales has strived to give you the best customer service possible.
We specialize in Division 8 and 10. Including Hollow Metal Doors and Frames; Wood Doors; Toilet Partitions and Accessories; Fire Extinguishers and Cabinets and more.
We also specialize in Above ground Saferoom Doors and Frames that are constructed in accordance with the Federal Emergency Management Agency's (FEMA) guidelines and the International Code Council's (ICC-500) standard for tornado shelter doors.
This design is based on extensive research on the cause and effects of windstorm damage to buildings. When combined with a shelter that also adheres to FEMA guidelines and ICC standards, a Mesker Door will provide a high degree of occupant protection during extreme windstorms.
Call us today for a quote: (405) 619-9080
We sell Hardware and Specialty Items such as:

Business Address

1011 S.E. 25th Street
Oklahoma City OK 73129

Business Hours

8 AM - 5 PM Monday-Friday CST